[vc_row][vc_column][vc_column_text]
Are you a business owner or homeowner with a sewage backup problem in Philadelphia? You're not alone!
[/vc_column_text][/vc_column][/vc_row][vc_row][vc_column width="1/2″][vc_column_text]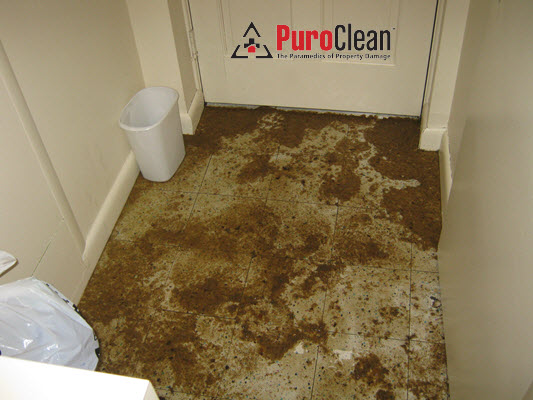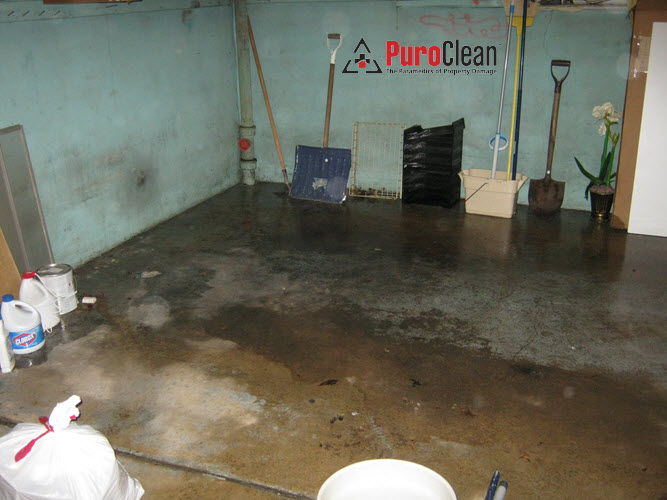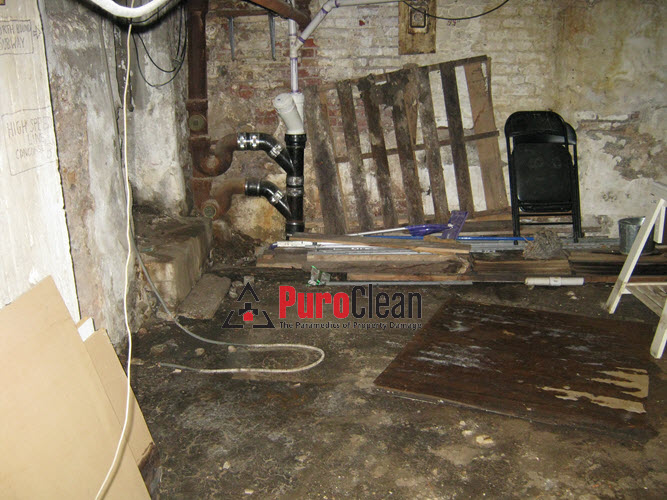 [/vc_column_text][/vc_column][vc_column width="1/2″][vc_column_text]
Philadelphia, Cheltenham, Camden and other communities throughout the Delaware Valley share the same sewage problem.
Most of the older communities in our area have an aging sewage infrastructure called "combined sewage systems." They were a good idea at the time.
Built long before the current population demands and before modern construction covered the natural water shed with impervious materials, the combined sewage systems made efficient and economic sense. Like the name implies, they combine waste water from your home or business and mix it with the run off in the street.
Unfortunately, now there's a huge problem.
On dry days, it's easy to forget there's problem. Sewage moves easily from homes and businesses, mixes with the run off on the streets in the main sewer lines and gets carried away to waste water treatment facilities.
So far, so good.
But when it rains, there aren't enough places for the water to go. Roughly 54% of Philadelphia is considered impervious. So, the storm water runs off the street and pours down the drains all over Philadelphia, Camden and Cheltenham streets.  In the combined sewage system, it mixes with the sewage already in the pipes and fills the system to capacity.
That happens – a lot – when heavy storms or hurricanes blow up the coast. All it takes is a storm with two or more inches of rain per hour for basements in our older communities to flood.  The combined sewage system gets overwhelmed.[/vc_column_text][/vc_column][/vc_row][vc_row][vc_column][vc_column_text]Once overwhelmed, the system can cause a nasty sewage back up into your home or business, blowing open basement and first floor fixtures like utility sinks, floor drains, or toilets.
But the trouble doesn't stop there.
When heavy rains overwhelm the system, it's not just a problem for homeowners and business owners. It's a problem for the environment as well.
Untreated raw sewage flows into our local rivers and bays, bringing pollution from roads along with it.
Sound bad? It is.
The storm water from roads contains heavy metals, benzene, oil and grease, as well paint and chemicals people dump down storm drains.
All of this poisons people and our local watersheds and our water supply.
How bad is it?
In a 2014 report, New Jersey tested the state's non-ocean waters – you know, lakes, rivers and streams.
What they found was:
73 percent of the state's water failed the safety test because of high levels of bacteria indicating the presence of fecal matter
Only 3 percent of 952 watersheds were judged safe
In the watersheds, where we're supposed to get safe drinking water, 38 percent contain dangerous levels of mercury or toxic PCBs.
Much of that contamination can be traced to discharges of untreated sewage from the combined sewer systems.
Yuch!
So what's being done to solve the Philadelphia area sewage problem?
In 2000, Philly started a green infrastructure plan.
The plan includes installing thousands of rain gardens and tree trenches throughout the city. This method collects runoff from impervious surfaces like roofs, walkways, and parking lots, allowing water to get to ground and provide plants and tree roots with access to air and water.
Municipal plans also include replacing impervious concrete and macadam with porous pavement in places like basketball courts and parking lots.
Look up! Another part of the plan includes hundreds of green roofs designed to absorb the storm water before it can run down storm drains and flood the sewer system.
And, residential property owners can sign up for a program called "Raincheck," to get free rain barrels and financing for landscape improvements.
The program made so much sense that Philly's sister city Camden has done the same thing.  Camden built 50 rain gardens and created two parks, turning an old gas station and an abandoned factory into rain gardens. Now Camden's residents have parks and walkways to get to the river.
All of these plans and efforts are being made so that the older cities in our region can become compliant with the EPA guidelines.
But, in many of our communities, implementation of the plans is still in the works.
In some areas, sewer backups still wreak havoc.[/vc_column_text][/vc_column][/vc_row][vc_row][vc_column][vc_column_text]While we have provided steps to prevent clogged sewer lines in a different post,
Here are 4 steps to take to prevent sewage backups from combined sewer system overflow:
1. First, install a backwater valve (think check valve). This stops the water from flowing back into your property. But remember: it's the property owner's responsibility to maintain the valve after it's installed. Backwater valves only protect properties from flooding the sewer lateral. In a flood event, water can seep through walls and floors as a result of groundwater pressure when the soil surrounding the basement is saturated with water.
2. Next, disconnect the downspout from the sewage line and direct roof runoff away from your property. Rain barrels are a wonderful way to capture water and save it for a sunny day.
3. Don't store valuables like irreplaceable photos, artwork or important papers in your basement if it's prone to flooding.
4. Finally, make sure to get flood insurance coverage. Check with your insurance agent before the next weather event to make sure you're covered.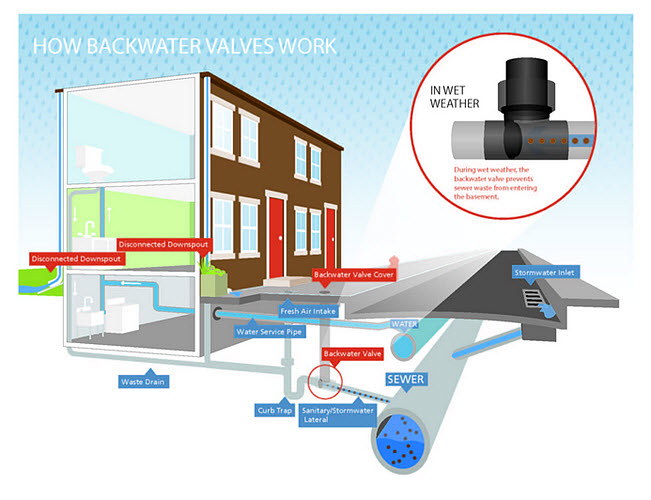 If you believe the water in your basement has resulted from Philadelphia Water Department's infrastructure during an extreme rain event, please report the problem to Philadelphia Water Department immediately. In Philadelphia call
215-685-6300
to notify and to sign up for the Basement Protection Program.
If you are a resident of Camden County, NJ contact:
Camden County M.U.A.
1645 Ferry Avenue
Camden, NJ 08104
Phone: 856-541-3700
Fax: 856-964-1829
Hours: Monday – Friday 8 a.m. to 4 p.m.
mail@ccmua.org
Save
Save
Save
[/vc_column_text][/vc_column][/vc_row][vc_row][vc_column][vc_column_text]And remember: If sewage backs up into your home or business it's a dangerous situation that requires immediate attention.
Sewage is Category 3 water damage
and contains all sorts of nasty bacteria, viruses and lots of stuff you don't want to know about.
So, if you have a sewage backup in Philadelphia, Camden, Cheltenham or other area in the Delaware Valley region, give us a call at 877-750-7876
Our technicians respond 24 hours a day, 7 days a week – even on weekends and holidays! We'll get your property clean, dried, and sanitized fast![/vc_column_text][/vc_column][/vc_row]