PuroClean Emergency Recovery Services
Your Choice for Commercial or Residential Property Damage Restoration Services in the Greater Philadelphia and Southern New Jersey Region!
When water or fire damage occurs in your home or office in New Jersey or Philadelphia, call the specialists at PuroClean Emergency Recovery Services to begin your journey to full recovery. Owner Harry Allcroft and his certified team understand how difficult water damage, mold damage, and fire damage can be for you, your family, and your business.
PuroClean Emergency Recovery Services has a proven blend of expertise, cutting-edge equipment, and effective ties with insurance agents and other local partners. Furthermore, our recovery solutions have been used hundreds of times across Southern New Jersey and the Greater Philadelphia region to assist homeowners and business owners in recovering faster following property loss.
Let us take the worry out of property damage to your home or business.
Our Work & Reviews In Your Neighborhood
Large loss or small, we do it all!
And, we always have someone standing by, waiting for your call!
Remember: the more quickly you call, the greater your savings in time and money. We provide services to Homeowners, Insurance Agents, Insurance Adjusters, Realtors, Architects, Commercial and Residential Property Management Firms, Housing Authorities and Real Estate Investment Trusts in addition to Commercial and Industrial property owners.
Our average "on-site" time is 60 minutes, and we work directly with your local insurance provider. Give us a call now at (877) 750-7876 to schedule a visit.  In addition to servicing homes and businesses in Philadelphia, Harry Allcroft and his team at PuroClean Emergency Recovery Services also services the Bristol, Bensalem, New Town, Cherry Hill, Trenton, Hamilton communities and more New Jersey communities.
We pride ourselves on our professionalism and customer service and will provide you with the best fire restoration services, water removal, mold remediation and disaster restoration services in the Greater Philadelphia area.
Our Seamless Partnerships With Your Insurance Company Removes Hassles & Delays!
And, We Have Experience With Regional and National Carriers
We've worked with all major carriers and most of the regional firms.
We understand the processes, systems and how they do business. Because of our total-care approach, New Jersey and Philadelphia-based insurance agents and homeowners consistently recommend PuroClean Emergency Recovery Services as a trusted solution during property damage situations.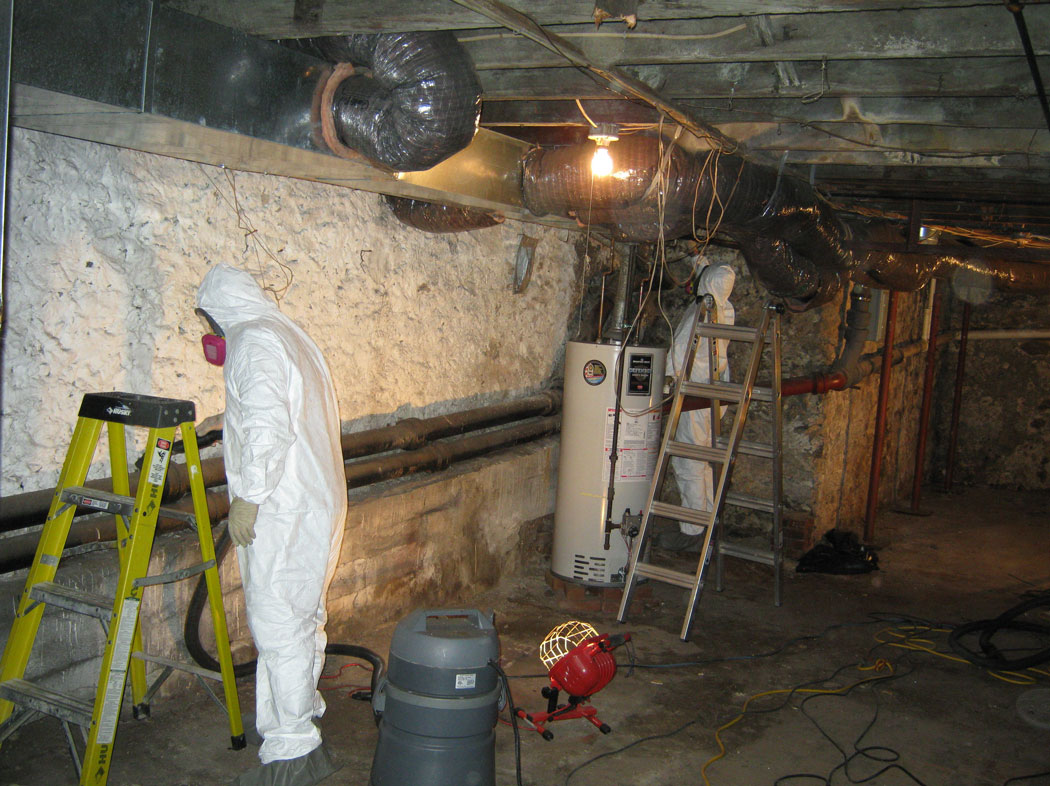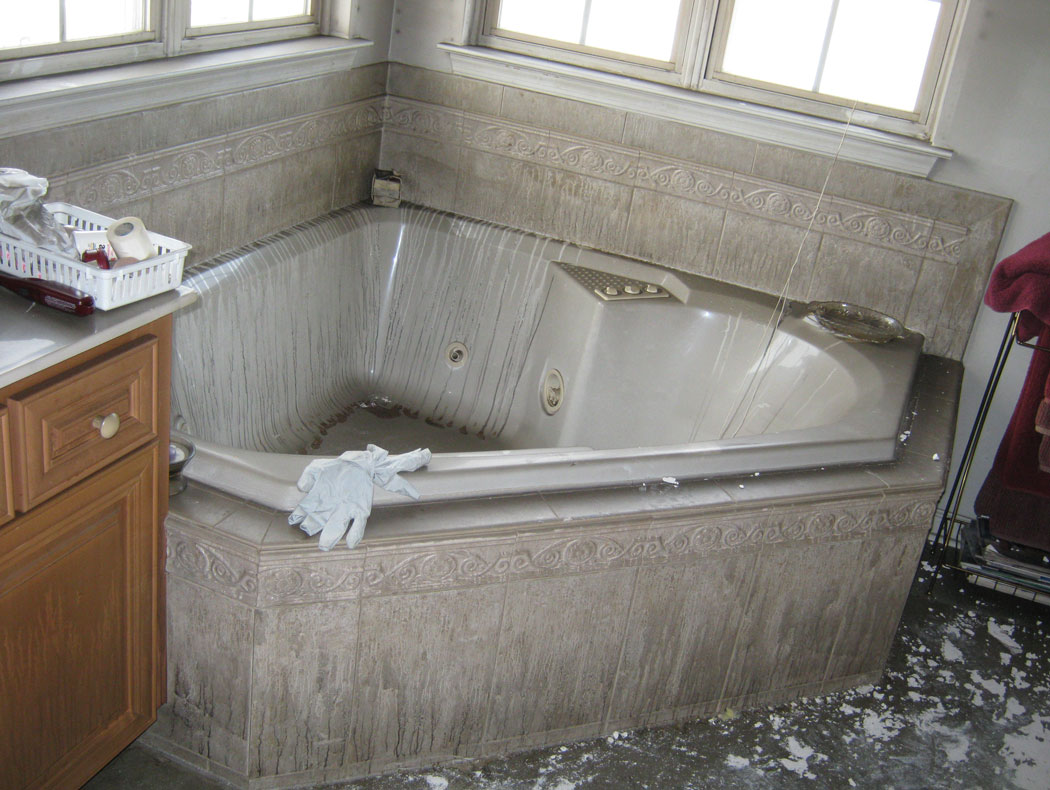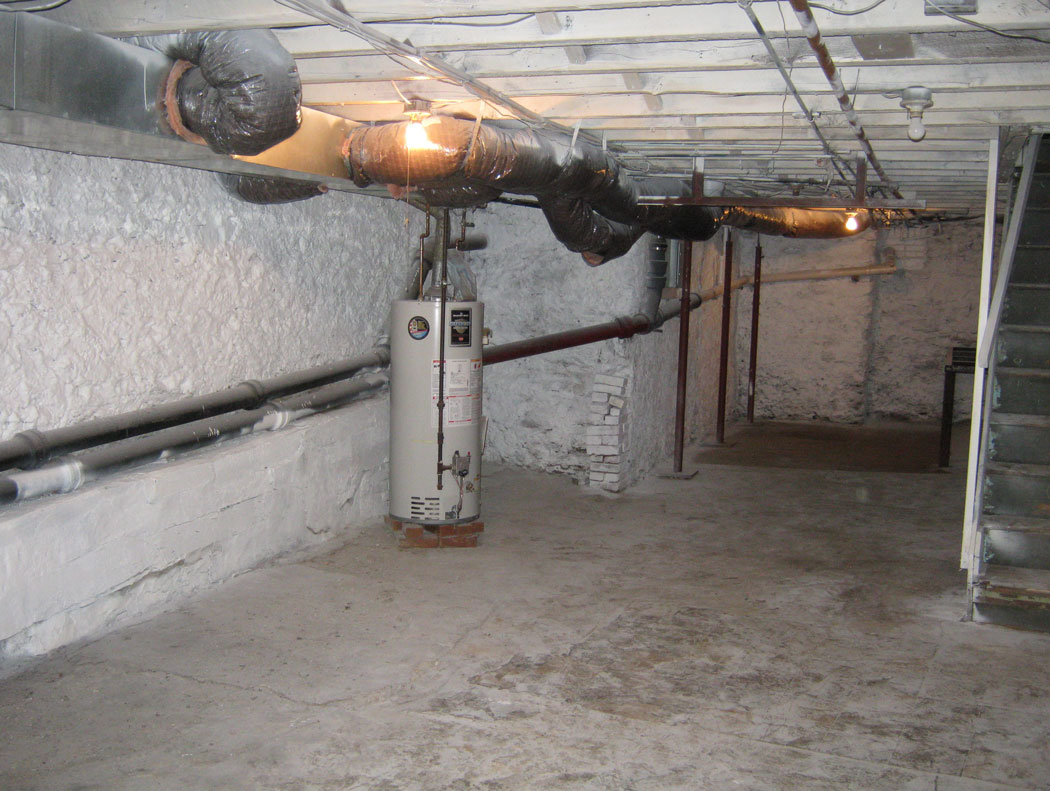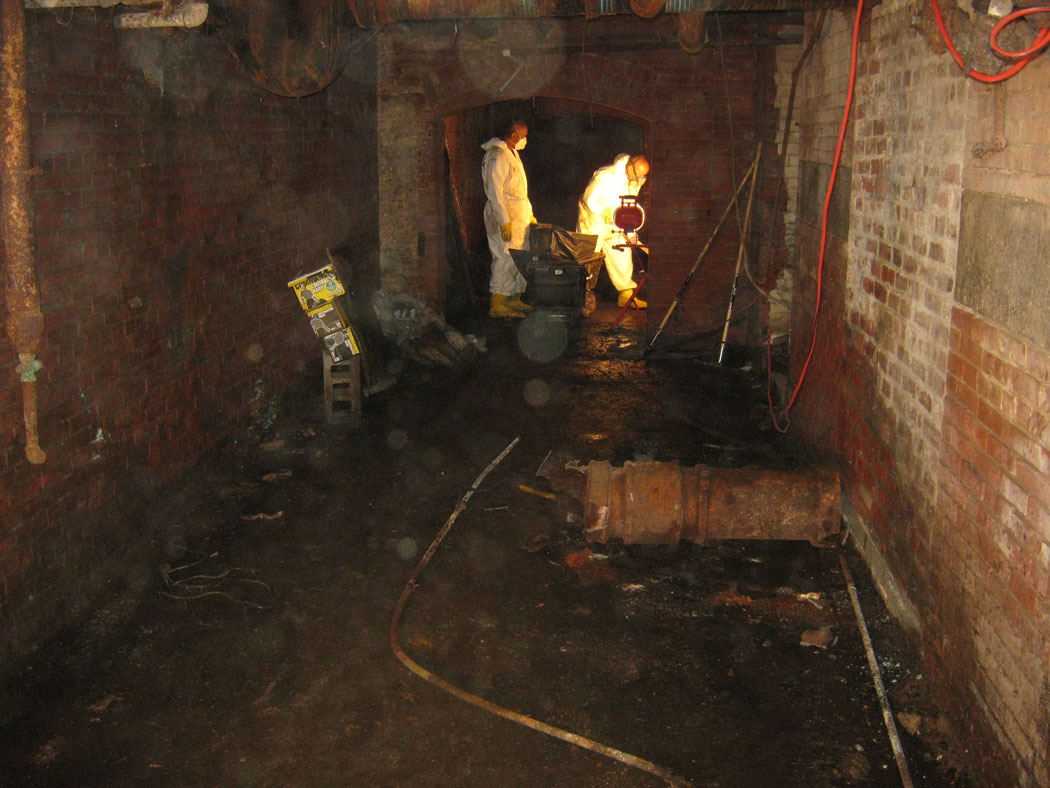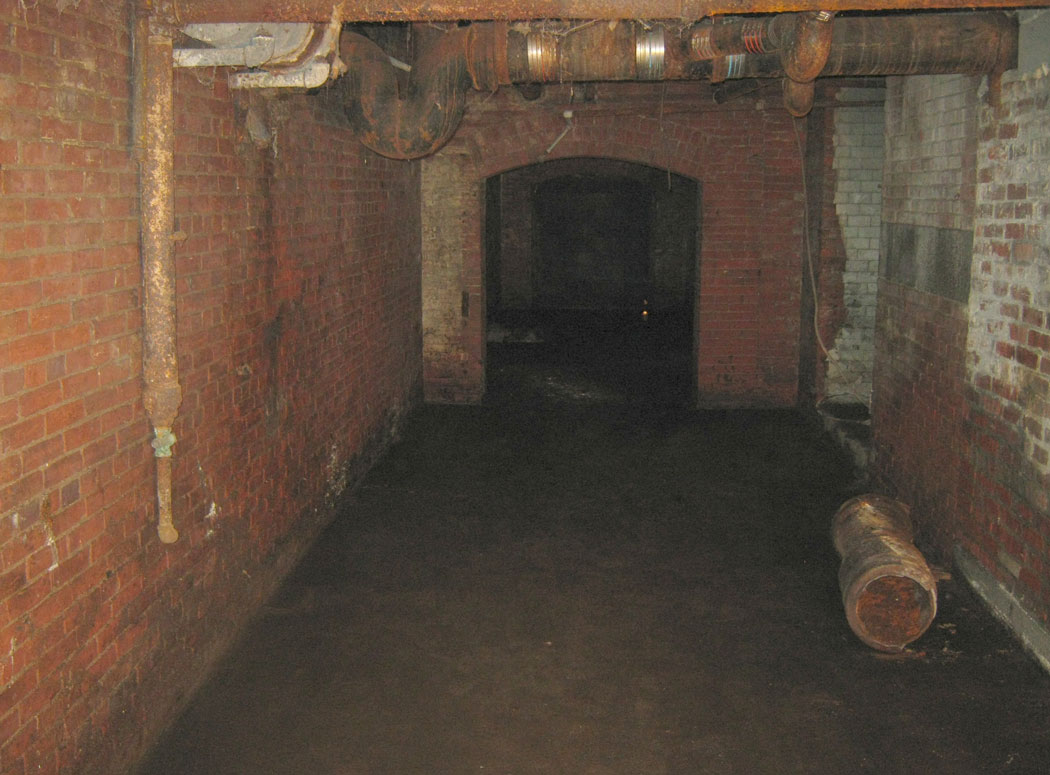 And Specialty Services which include:
Crew came out immediately. They were very professional, fast & efficient. They dried out my bathrooms, cleaned up the mold, and left my house clean. All the crew were friendly and knowledgeable. I would use them again without hesitation.
PuroClean assisted me with two water leaks in my basement. They were amazing! Very professional and respectful of property. They communicated throughout the process and did a fantastic job. Would 100% recommend.
We reached out to PUROCLEAN due to water damage caused by our old dishwasher. They came, assessed the problem and took care of the water damage. The whole process was stress free and they're always working with our crazy schedules. They are thorough and professional and just really good human beings. We are VERY VERY happy with their customer service and the overall service we received from them. Amazing communication with them. ALSO, it's the SAME people who came to our house and I thought that was crucial in building trust and really good rapport with them. As a customer, I really value that. SO THANK YOU, Kate, Mike and Mike!!
Jo Ann Randolph
2021-07-12
What a wonderful company. I highly recommend PuroClean, they are the nicest people in the world, very caring and they do an amazing job locating your issues and keeping you calm. I had water coming into my bedroom. PuroClean's Mike & Stacy did a tremendous job finding my leak I also needed to get a plumber immediately because the leak was leaking onto an electrical outlet what was awful to me could have been much worse. Mike & Stacy kept me calm and laughing. I love PuroClean and how they are so wonderful. Thank you Harry, Rick, Mike & Stacy
We contracted the company to do extensive cleaning for properties inherited. They were on time, communicated frequently and went above and beyond what we had asked for. Highly recommend.
I absolutely recommend this company! Harry was extremely helpful and professional in assisting me with a very stressful cleanup job. He gave invaluable advice, was kind and compassionate, and he took the time to share his knowledge and walk me through every step of the process. He truly cares about helping his customers and is the type of person who will do his best on any job.
Rocco, kevin, and frankie, were nothing but professional, immediately putting our minds at ease. They were very prompt on their return visits.Took care of the water issue and got us back to normal. I would recommend this company to any and all i know.