[vc_row][vc_column width="1/3″][vc_column_text]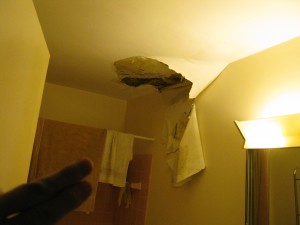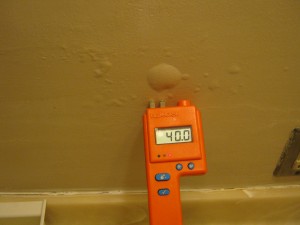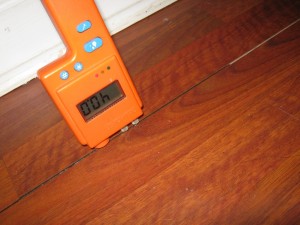 Save[/vc_column_text][/vc_column][vc_column width="2/3″][vc_column_text]Our friends over at Weather NJ have predicted a "KABOOM!!" Translation: our Philadelphia and Southern New Jersey area will be blanketed with between 8 and 14 inches of snow.
Hopefully, it won't last that long because Spring does indeed appear to be making a comeback, and with it warmer temperatures that will, hopefully, melt the snow quickly.
And this is the GOOD NEWS!
In a previous post about preventing ice dams on roofs we discussed some steps that homeowners can take to prevent water damage to their homes after a snow storm.
And, taking these steps helps to prevent water damage to homes with traditional "peaked" roofs.

BUT . . .
In our Greater Philadelphia metropolitan area, we have lot of older buildings with flat roofs.
In fact, many commercial and industrial buildings are built that way.
It's a very efficient way to cover a large area economically.
The flat top roofs usually don't present a problem, as long as the drains are kept clear.
Unfortunately, a lot of people don't remember to check the roof top drains on a regular basis – especially before a big snow storm – to discover if the drain is clogged.
As a result, the first indication that there is a problem usually occurs when it begins raining water inside a building.
A few years ago when we had a lot of snow, and a condominium in Cherry Hill, NJ had a roof drain that failed.
Apparently, it had gotten clogged earlier in the year.
No one noticed the problem until . . .
. . . the warmer spring temperatures started to melt the snow.
Then, the water had nowhere to go – except down . . .
. . . damaging 7 of the condo units below.
Ceilings . . .
Walls . . .
Carpets . . .
. . . And even the hard wood floors![/vc_column_text][/vc_column][/vc_row][vc_row][vc_column][vc_column_text]In all, 7 units experienced water damage.
So, if you're a
property manager,

a maintenance manager,

or a condominium homeowner

living or working in a flat top roofed building,
you might want to take a few minutes before the storm hits our region tonight to check those flat top roof drains to make sure they are clear of debris and draining freely.
Protect yourself from water damage!
Taking a few minutes now, before the storm hits and the snows begin to melt might save you thousands of dollars later in water damage restoration costs.

And remember, if you need help with emergency water damage restoration, water extraction or drying, keep our number programmed into your cell phone. We're on call to solve all your emergency property damage problems and get your home or business dry in three days or less to prevent to growth of toxic mold.

Call 877-750-7876

– because time is of the essence after water damages properties!
[/vc_column_text][/vc_column][/vc_row]