Most mold problems in businesses and homes are small. But if they're ignored, and the water problems that cause them, the damage can be pretty severe. How bad can a mold problem get? Take a look and see!
A gallery of some of our favorite photos from jobs we've done and people we've helped the last 10 years!
Warning:  the "yuch factor" is pretty high on this one!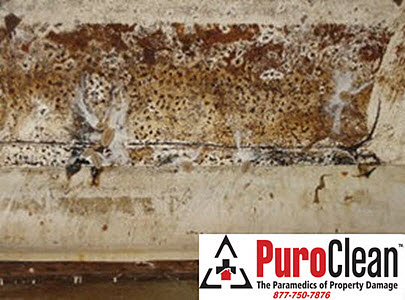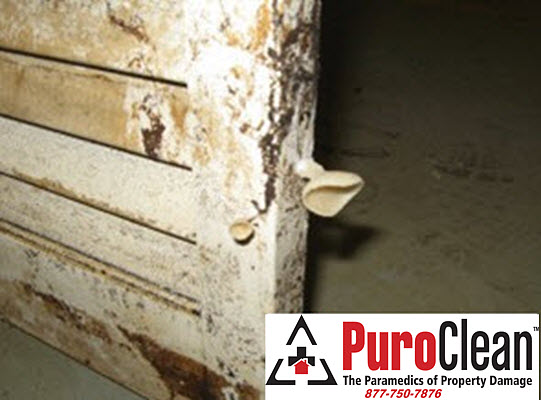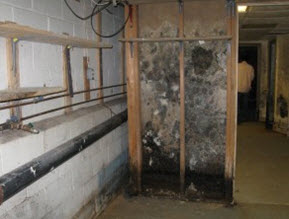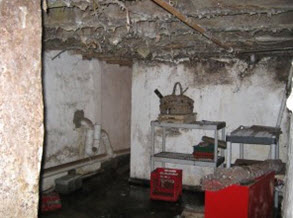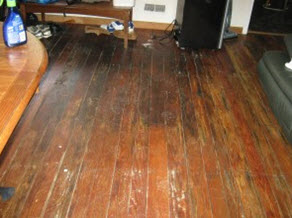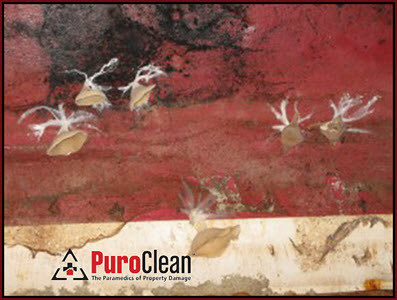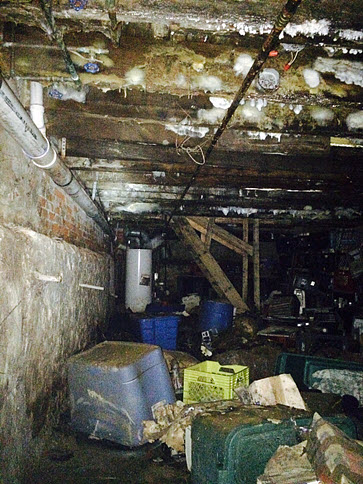 Save
Save[/vc_column_text][/vc_column][/vc_row][vc_row][vc_column][vc_column_text]The moral of this visual story is: water damage, whether it's from leaking pipes, toilet overflows, burst water heaters, or flooding from storm damage, can cause a mold problem to your home or business if it's not dried fast enough!
For the people who owned these properties in the Greater Philadelphia region, unnoticed or ignored water damage caused the mold problem. Sometimes it was neglect from landlords or tenants.  Sometimes it was due to a death in the family.
But, for whatever the reason, don't let this be you!
Lucky for you, you know PuroClean Emergency Recovery Services!  We prevent mold growth! We provide full service water damage restoration including cleaning, drying, and sanitizing your property after water damage before the mold can grow.
But if you didn't correct water damage problem fast enough, and mold is growing, we remove it for you safely. And, with our Infrared technology, we even help you find where the water is coming from so you can prevent the mold from coming back!
So, if you, or someone you know in the Greater Philadelphia or Southern New Jersey region has found water damage or a mold problem, don't wait! Call 877-750-7876.
[/vc_column_text][/vc_column][/vc_row][vc_row][vc_column][vc_column_text]
[/vc_column_text][/vc_column][/vc_row]