2013 was a good year!
PuroClean Emergency Recovery Services looks back on the year with gratitude!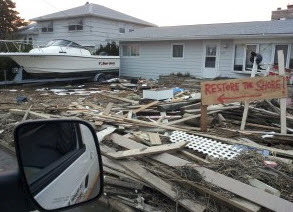 We had much less drama because we had no hurricane activity like we did in 2012 with Hurricane Sandy or in 2011 with Hurricane Irene and Tropical storm Lee. For sure, the beginning of the year found us assisting homeowners and businesses with the continued task of post-Sandy clean up. Because for many people with homes and businesses caught in the swath of Sandy's fury, the trauma was just too much to address right after the storm hit. And, many people at the Jersey shore had to wait until they received financial assistance before they could address the issues in their homes.
However our mission to be of service for all things property damage related continues to be a driving force as we help New Jersey "Restore the Shore!"
With all the activity of doing property damage restoration activities – cleaning up after fire, water, mold, sewage, homicides, suicides and unattended death scene clean up, it's easy to forget what we really do: we give our customers a sense of comfort and security after any kind of property damage loss – that everything is okay and life will continue.

Whether it's a business that owns an abandoned hotel in South Jersey or a storefront in Philadelphia that needed our board up services to help protect the property and the community from vagrants and vandalism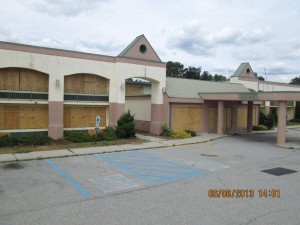 Or the construction company that needed our water damage, mold remediation, and post-construction clean up services using unmarked vehicles – so it wouldn't alarm their customers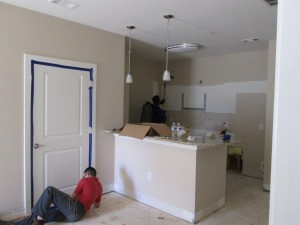 Or the homeowner that needed mold remediation services to protect their home and the health of their family from mold sickness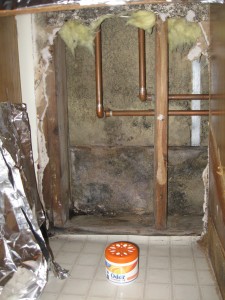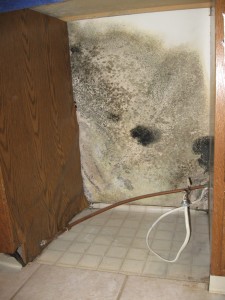 Or the business that suffered a flood caused by frozen and burst pipes and a burst water heater needing help to get clean an dry again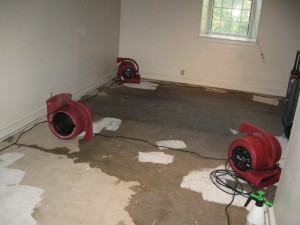 Or the homeowner who needed our help with hoarding clean up: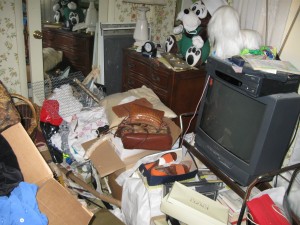 We are proud to be of service to all the communities we serve in the Greater Philadelphia and Southern New Jersey region!
But perhaps our proudest moment in 2013 was when we received the call from Habitat for Humanity Philadelphia ReStore when they had a water loss. We were able to get them clean, dry, and sanitized quickly – before any mold could grow!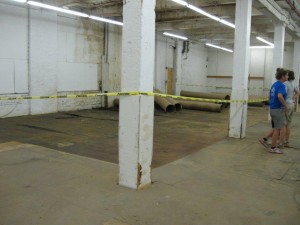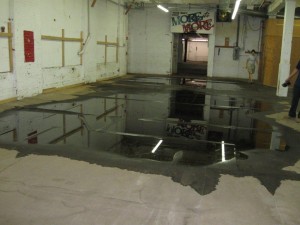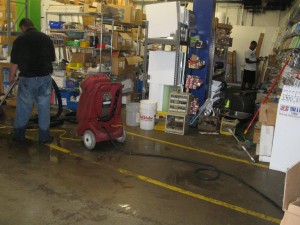 PuroClean Emergency Recovery Services

is proud and honored to be the first choice of restoration companies for Habitat for Humanity

Philadelphia!