[vc_row][vc_column width="1/2″][vc_column_text]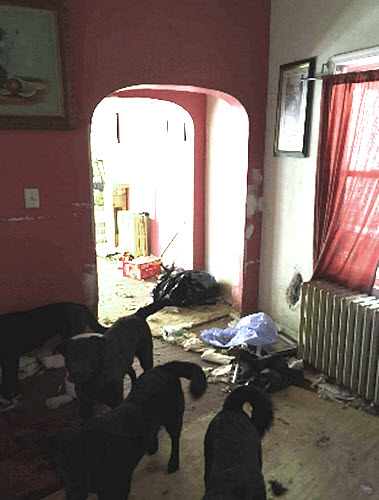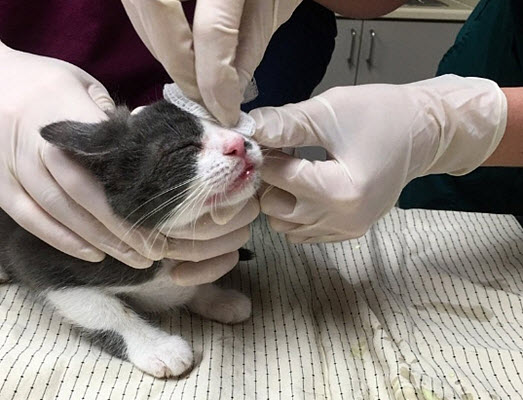 [/vc_column_text][/vc_column][vc_column width="1/2″][vc_column_text]
Have you heard? There's a spike in animal hoarding cases across the State of New Jersey.
Animal hoarding is nothing new in the State of New Jersey. We've helped with the cleanup on several occasions. But, it seems like the problem has gotten worse recently. Much worse.
From early June through the middle of July this year, eight incidents of animal hoarding were reported.
Here are just some of those cases:
Officials are unsure whether there's actually an increase in the incidence of animal hoarding, or if awareness about the problem has increased reporting.
But, whatever the reason, the spike in animal hoarding cases has put the shelters in New Jersey in a bind.[/vc_column_text][/vc_column][/vc_row][vc_row][vc_column][vc_column_text]
With more than 500 animals inundating the shelters, they're struggling with the care, feeding and treatment of so many animals all at once. They need our help.
The Monmouth County SPCA needs donations for medical treatment, food, supplies to care for the animals while they wait for adoption. You can make your donation on the agency's website, by phone (732-440-1557), or mail your donation to:
MCSPCA, Keyport Case, 260 Wall Street, Eatontown, NJ 07724
The St. Hubert's Animal Welfare Center is assisting with the rescue effort and will help care for the rescued dogs and cats. The animals will be available for adoption soon. They have  2 locations in New Jersey:
St. Huberts Animal Welfare Center Madison
575 Woodland Rd, Madison, NJ 07940
Phone: (973) 377-2295
And
St. Huberts Animal Welfare Center North Branch
3201 US-22, Somerville, NJ 08876
Phone: (908) 526-3330
In case you were wondering why there isn't the same spike in animal hoarding cases in Philadelphia:
Under the current housing code in Philadelphia, residents of the city are allowed to house 12 cats or dogs on or in their property. And, only two of the 12 are allowed to be unspayed or unneutered.
The Animal Care and Control Team of Philadelphia (ACCT) responds to all complaints of animal hoarding or cruelty in the city.
So, if you're a resident of Philadelphia, and you suspect there's a problem, contact the ACCT at 267-385-3800, or visit their website: http://www.acctphilly.org/programs/animal-ordinance-complaints/[/vc_column_text][/vc_column][/vc_row][vc_row][vc_column][vc_column_text]
For help with object and/or animal hoarding cleanup in Southern New Jersey or the Greater Philadelphia region, call 877-750-7876

[/vc_column_text][/vc_column][/vc_row]