[vc_row][vc_column][vc_column_text]

[/vc_column_text][/vc_column][/vc_row][vc_row][vc_column width="1/2″][vc_column_text]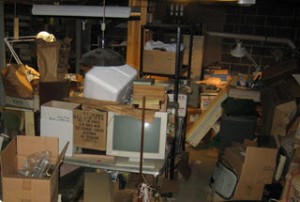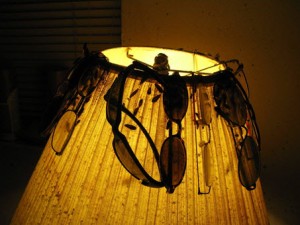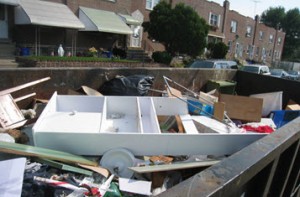 [/vc_column_text][/vc_column][vc_column width="1/2″][vc_column_text]

What happens when someone you love . . .
. . . .forgets how to let things go?
They might be diagnosed with "Hoarding Disorder"
What is hoarding disorder?
The American Psychiatric Association's new 2013 "Diagnostic and Statistical Manual 5" (or DSM V for short) defines the new diagnosis of "Hoarding Disorder" as
"the persistent difficulty discarding or parting with possessions, regardless of their actual value."
The DSM 5 goes on to state: "These behaviors can often be quite severe and even threatening."
Beyond the mental impact of the disorder, the accumulation of clutter can create a public health issue.…by completely filling people's homes …And creating trip and fall hazards, fire hazards, as well as infestation by vermin.
The DSM 5 goes on to state: "The behavior usually has harmful effects—emotional, physical, social, financial, And even legal effects—for the person suffering from the disorder and family members."
A person receives the diagnosis of "hoarding disorder" when the rooms in the home can no longer be used for the purpose for which they were intended.

At PuroClean Emergency Recovery Services, these are some of the people we help every day.
In Philadelphia and Southern New Jersey, PuroClean Emergency Recovery Services is your choice for gentle, compassionate, caring and sensitive hoarding clean up.


We help children and families of people diagnosed with hoarding disorder by providing:
Trash out services
And debris removal
Heavy duty cleaning
Sanitizing, and Deodorizing
[/vc_column_text][/vc_column][/vc_row][vc_row][vc_column][vc_column_text]

If you are the child of someone diagnosed with hoarding disorder, we've posted some additional resources you might find helpful here: Children of Hoarders: The Unsung Heroes Of Mental Health Month
If you need help, give us a call at
877-750-7876
Make sure to watch us work on the the episode of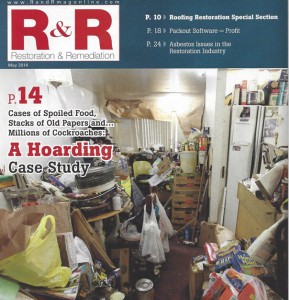 [/vc_column_text][/vc_column][/vc_row][vc_row][vc_column][vc_column_text][/vc_column_text][/vc_column][/vc_row]