[vc_row][vc_column][vc_column_text]Carving pumpkins has been elevated to an art form for many at this time of year.
Here's a helpful tip to preserve your work of art if you decide to tackle the challenge this year:
After you scoop out and carve your pumpkin, dip it in a large container of bleach and water (use a 1 teaspoon to 1 gallon of water). Then, let it soak for 5 to 10 minutes after you carve it.
The bleach will kill bacteria and help your Jack-o-lantern stay fresh longer. Remove it from the tub and dry it completely by draining it upside down and patting it with paper towels.
Once it's completely dry, add 2 tablespoons of vinegar and 1 teaspoon of lemon juice to a quart of water. Brush the vinegar and lemon solution onto your pumpkin to keep it looking fresh for weeks.[/vc_column_text][/vc_column][/vc_row][vc_row][vc_column width="1/2″][vc_column_text]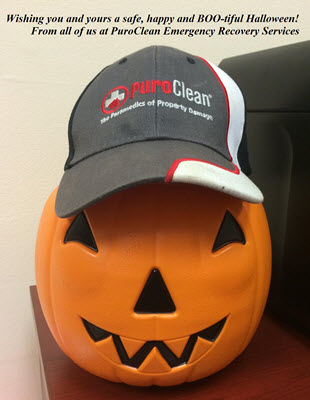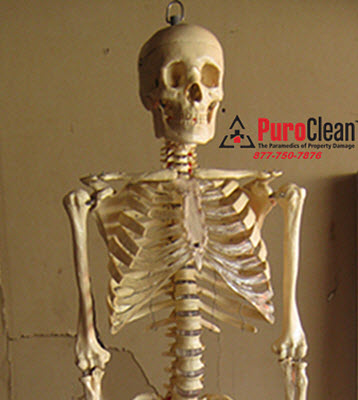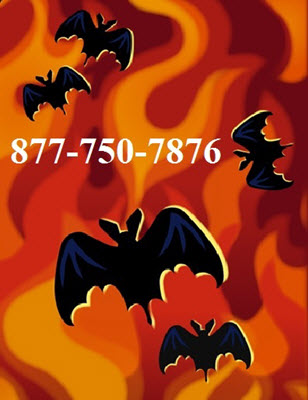 Save
Save[/vc_column_text][/vc_column][vc_column width="1/2″][vc_column_text]The newest member of our field team, Jack O Lantern would like you to remember these Halloween safety tips to reduce the risk of accidents, fire and prepare if a fire were to ignite:
Use glow sticks or battery-operated flameless candles inside jack-o-lanterns instead of candles.
But, if you do decide to use candles, keep them as well as matches and lighters out of the reach of children. And, don't leave them unattended.
If you use candles in your indoor decorations, remember to keep them away from curtains and other items that could catch on fire.
And, make sure you have a fire extinguisher handy!
Remove tripping hazards from lawns, steps and porches so trick-or-treaters have free access.
Make sure you check your extension cords and power strips for overheating to avoid electrical fires.

And, in case you were wondering . . .
Got guano?
No trick! PuroClean Emergency Recovery Services will clean up the mess if you get bats in your belfry this Halloween!
To all of our friends: Here's hoping you have a safe, fun  and Boo-tiful Halloween!
[/vc_column_text][/vc_column][/vc_row]
Save
Save