[vc_row][vc_column][vc_column_text]
Your home is your castle . .. but do you know everything that's in it?
[/vc_column_text][/vc_column][/vc_row][vc_row][vc_column width="1/3″][vc_column_text]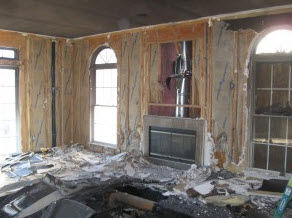 Sicklerville, NJ home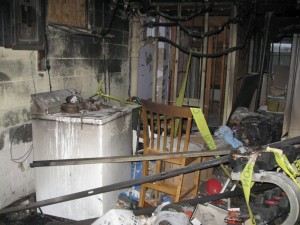 [/vc_column_text][/vc_column][vc_column width="2/3″][vc_column_text]One of the most stressful life events is to have a water or fire disaster in your home.
In some cases, it can take months to get the property and your life back to normal.
A fire or water loss in your home requires coordination between you, your contractors and your insurance company in order to rebuild, replace and restore your property to normal after it's been damaged.
And, while PuroClean Emergency Recovery Services are experts at working with your insurance company to mitigate the damage and loss as quickly as possible, taking pictures of all the damage to your property, and using
state of the art software for communicating with all the insurance carriers
,
there are things that you can do right now to protect yourself, your home, your family and the value of all your possessions – if the worst should happen.
The problem is, most of us don't
want
to think about these kinds of "worst case scenarios," so we don't do disaster planning.
We tend to act a little like Scarlett O'Hara in
Gone with the Wind
and say
"I'll think about that tomorrow."
As a result, most of us are usually unprepared for the devastation and loss of fire damage, storm damage, or sewage back up.
Please . . . Take a few moments . . . be proactive . . .
When you are required by your insurance company to provide them with a list of all the contents destroyed fire or water damage, you can be ready by using this
This application makes creating and updating your inventory easy and efficient, helping you make a list of the contents of your home, and reminding you to update it once a year.
AND REMEMBER: scan your receipts of all big purchases and load them into the cloud so you can prove you bought them and at the price you paid.[/vc_column_text][/vc_column][/vc_row][vc_row][vc_column][vc_column_text]But, if you do need emergency help with fire, water, sewage or mold damage restoration in the Greater Philadelphia or Southern New Jersey region, remember our number and program it into your cell phone: 877-750-7876
We're on call 7 days a week, 24 hours a day to help you get back on your feet after property damage![/vc_column_text][/vc_column][/vc_row]