COMMERCIAL STORM DAMAGE RESTORATION
For most of the year, it was quiet. We worked steadily but without pressure. And then, Sandy hit. . . .
There was so much devastation left after Hurricane Sandy passed. Neighborhoods looked like war zones.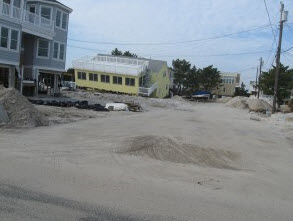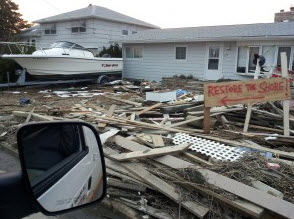 What were once obscure-sounding New Jersey town names like Manasquan, Manahawkin, Brick, Freehold, Toms River, and Point Pleasant are now familiar names to us.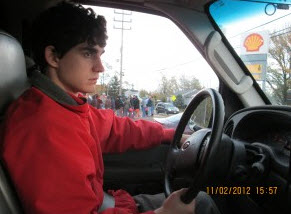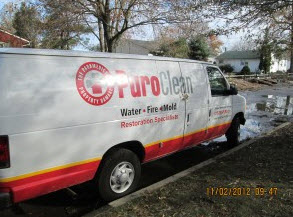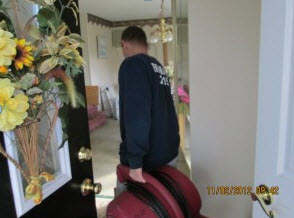 And, we continue working to help home owners and business owners recover from the storm. But, after all is said and done, we are most grateful for our team of dedicated crews who have been working tirelessly to help others.