[vc_row][vc_column width="1/2″][vc_column_text]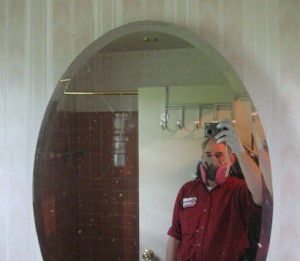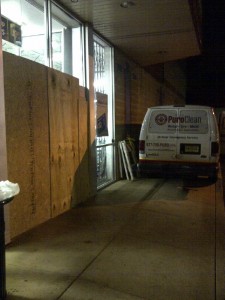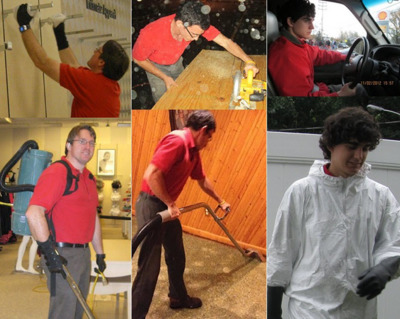 [/vc_column_text][/vc_column][vc_column width="1/2″][vc_column_text]

'Twas a few weeks before Christmas
And all through the shop
All our equipment was out,
-Even the mop!
Helping homeowners and businesses
Recover from loss
So Santa could come into town
-Like a Boss!
More rapid than eagles
And Santa's bright sleigh
PuroClean E.R.S.
Technicians respond – 24 hours a day!
   Cleaning up after fires,
burst pipes and mold,
And a specialty board up
For a house that aint sold
To puff backs and hoarding,
Flooded basements, burned flues
We send you the best –
Harry Allcroft and crews!
   With John and our techs
On the scene of the damage
With comfort and caring,
You know they can manage!
Your holiday saved,




Your property clean, dry, and bright




You hear them exclaim




As they drive out of sight
"Merry Christmas to all, and to all a good-night!"
[/vc_column_text][/vc_column][/vc_row][vc_row][vc_column width="1/2″][vc_column_text]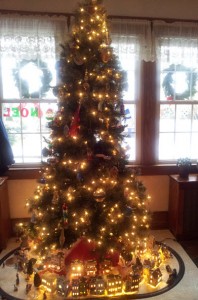 [/vc_column_text][/vc_column][vc_column width="1/2″][vc_column_text]
From our house to yours, wishing you the very best for a safe and happy holiday season!

[/vc_column_text][/vc_column][/vc_row]